Just Fish may have seemed like a swell name when this Newark, New Jersey, restaurant served just, you know, fish. It sounds fishy when the menu features fowl.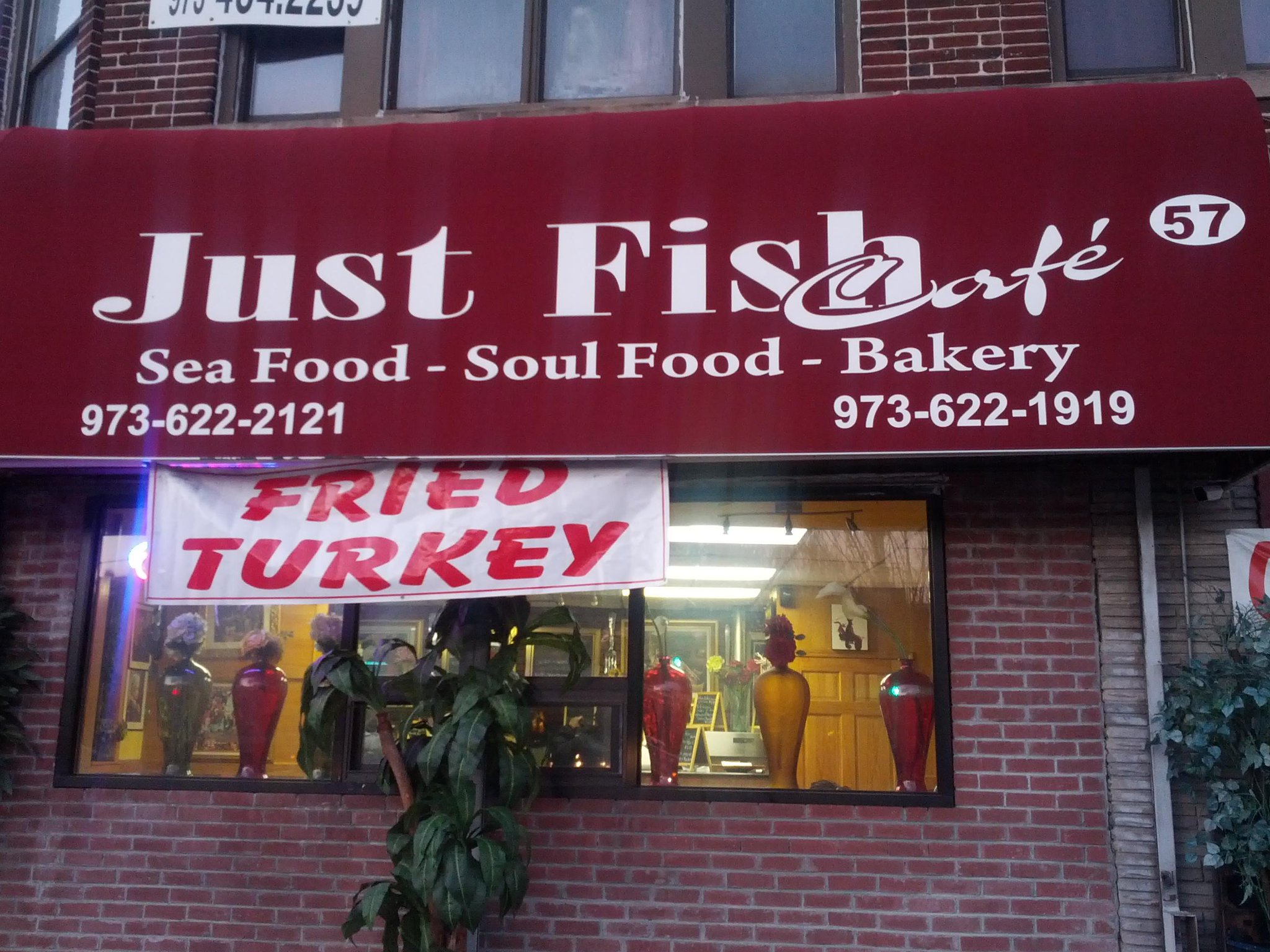 And it's not just the Thanksgiving special: the regular menu includes "wingss" [sic].
Bonus tip to the proprietor/do-it-yourself copywriter: It is not necessary to Capitalize Every Word In Your About-Us Copy. In fact, it is A Very Bad Idea.
Hat tip to Jeff Jarvis, who posted the photo and tweeted, "If turkeys could swim…"
Read my May 2012 post on self-limiting names, "Just: Don't Do It."